Ladies Luncheon
In partnership with the LCCC/Jack Nicklaus Scholarship Golf Benefit

The Lorain County Community College Foundation hosts The Ladies Luncheon each year in tangent with the LCCC/Jack Nicklaus Scholarship Golf Benefit. The afternoon inclues fine food and fun to help raise resources for the Jack Nicklaus Scholarship Endowment Fund. The afternoon begins with an assortment of local vendor boutiques and a room full of unique raffle items. From there, we gather in the dining area and enjoy a delightful lunch and informal style show.  After a few laughs and some good times with your friends, the fun continues as the winning raffle tickets are drawn. All proceeds from the Luncheon and Golf Benefit will be applied directly to the Jack Nicklaus Scholarship Endowment Fund with the sole purpose of supporting scholarships for the students of LCCC and its University Partnership.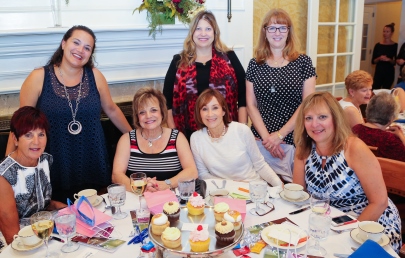 INTERESTED IN JOINING THE LADIES LUNCHEON COMMITTEE?
Please consider joining the rewarding and significant work of the LCCC Foundation's Ladies Luncheon Committee.  Please call (440) 366-4039 for more information.  
| | |
| --- | --- |
| Chris Kish, CO-CHAIR | Mary Felton, CO-CHAIR |
| Judy Glenn, Honorary Chair | Theresia Oreskovic, Honorary Chair |
| Sandra Bitar | Tyra Lehmann |
| Amanda Cook | Pat Riegelsberger |
| Helen Distelhorst | Marie Russert |
| Diana Fredriksen | Linda Smith |
| Joanie Herberger | Linda Wieser |
| Carolyn Lawrence | Brenda Yost |
| Joy Lawrence | |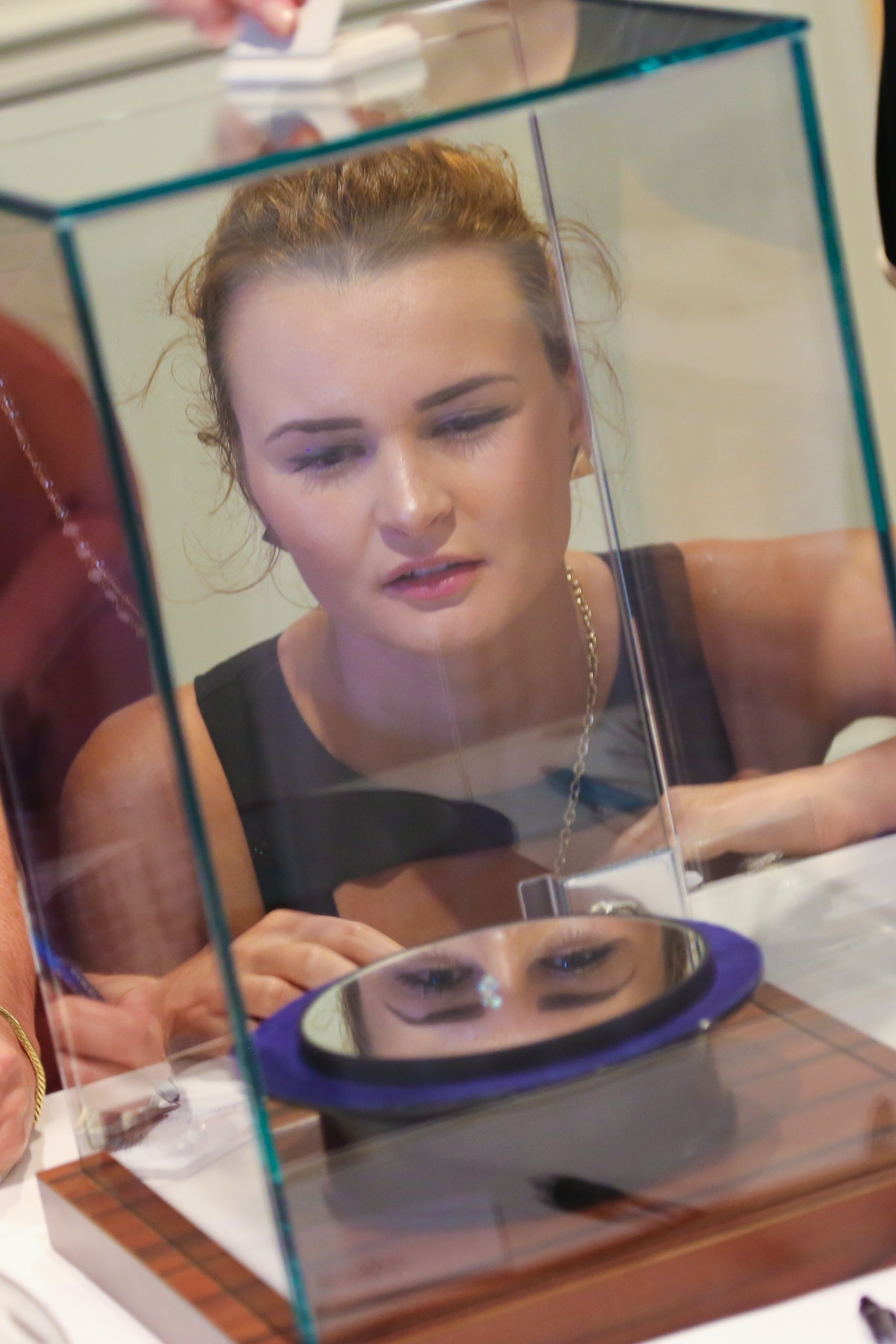 Serving LCCC Since 1973
The Lorain County Community College Foundation, a nonprofit organization, assembles and utilizes resources to support the mission and vision of LCCC. We enhance our community's quality of life by investing in key LCCC priorities that present the greatest impact and growth opportunities for the people of our community.