LCCC | Jack Nicklaus Scholarship Golf Benefit
The Lorain County Community College Foundation hosts the Annual LCCC | Jack Nicklaus Scholarship Golf Benefit.  This first-class Scholarship Golf Benefit was started in 1989 when former LCCC Trustee, Judge Joseph Cirigiliano, brought his close friend, Jack Nicklaus, to Lorain County for the first benefit.  Nicklaus helped raise more than $100,000.  "When I was asked to come, I gave LCCC officials a set of parameters about what we would  do and the financial goals we would meet," said Nicklaus regarding his participation.  "If I'm going to do this, I'm going to make sure this event is going to be beneficial to the cause the College is interested in.  This is to assist students with their education. We need a lot of support for that in golf."
From its inception, over $1.5 million has been raised to help students achieve their educational goals at Lorain County Community College, with $350,000 raised in 2015. 
Event Information
SAVE THE DATE - Monday, August 13, 2018
Elyria Country Club
Interested in Joining the Golf Committee?
Please consider joining the rewarding and significant work of the LCCC Foundation's Golf Committee.  We are searching for a few additional individuals to participate in our committee. Please call (440) 366-4039 for more information.  
| | |
| --- | --- |
| Tom Smith, CO-CHAIR | Todd Sommer, CO-CHAIR |
| Philip Amos | Don Knechtges |
| Joseph Cirigliano | Lee Koury |
| Jeff Desich | Ron Schwachenwald |
| Kent Hageman | Kim Tweardy |
| Brian Hoagland | Dale Yost |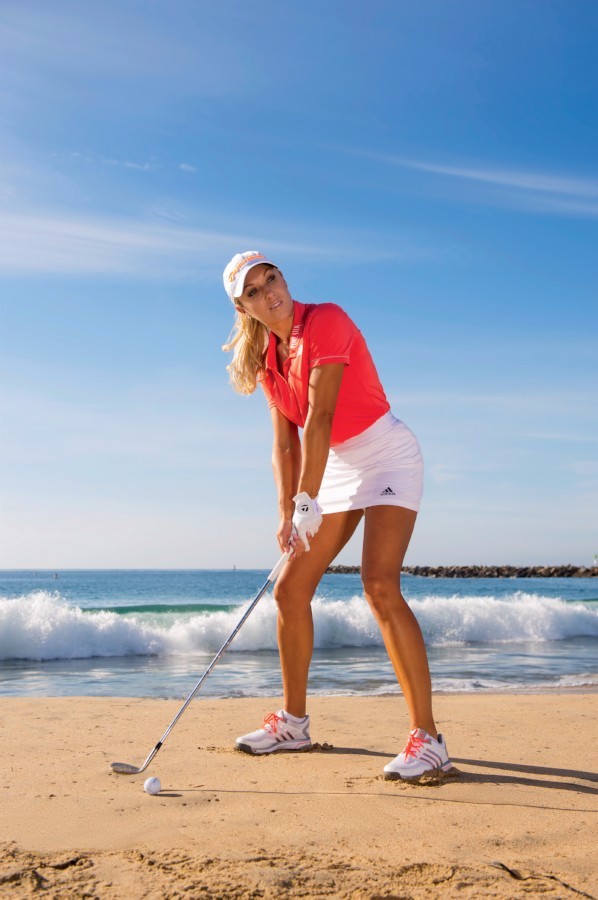 Save the date for Monday, August 13, 2018! The LCCC Jack Nicklaus Scholarship Golf Benefit welcomes LPGA professional Natalie Gulbis and PGA professional Jimmy Hanlin!
Stay In the Know with the LCCC President's Blog
Read the latest President's Blog by LCCC President, Dr. Marcia Ballinger and follow her on Twitter @PresBallinger.