Annual Report
Philanthropic support is essential to the LCCC Foundation's Commitment to accelerating the mission of Lorain County Community College. To help our donors and the community truly understand the impact of philanthropic support, the LCCC Foundation publishes an Annual Report to the Community. Click Here to view our current Annual Report.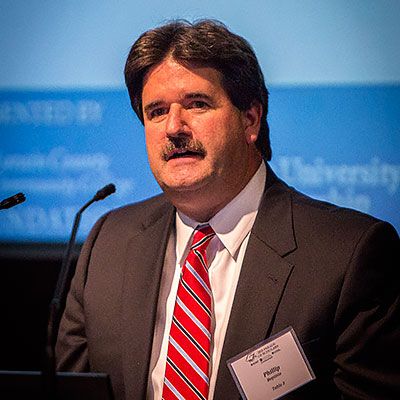 Phillip J. Baptiste, Chairman
Stay In the Know with the LCCC President's Blog
Read the latest President's Blog by LCCC President, Dr. Marcia Ballinger and follow her on Twitter @PresBallinger.