Heart of Stocker - Sponsor a Key
For 37 years, Stocker Arts Center has inspired generations. Countless entertainers have brought stories to life and shared their musical talents with our community on the stage of its Hoke Theatre.
At the heart of the music-filled performances since 1984 has been Stocker Arts Center's Baldwin Concert Grand Piano. This piano has had entertainers such as Neil Berg and David Syme, accompanists for world renowned singers and our own LCCC Orchestra grace its keys and our company.
Over the past several years this piano, the heart of Stocker Arts Center, has become increasingly difficult to tune and repair due to its age.
Without a replacement, Stocker Arts Center risks losing the ability to attract top entertainers to our community. We ask that you consider joining us in celebrating your love of the arts and the Stocker Arts Center by sponsoring a key for the new Yamaha Concert Grand Piano that will take its place as the Heart of Stocker Arts Center.
Your gift will inspire our community for generations to come. Please consider helping us today. Gifts can be made in honor or memory of an individual and your name will be displayed on a permanent plaque in the lobby of Stocker Arts Center honoring your generous gift.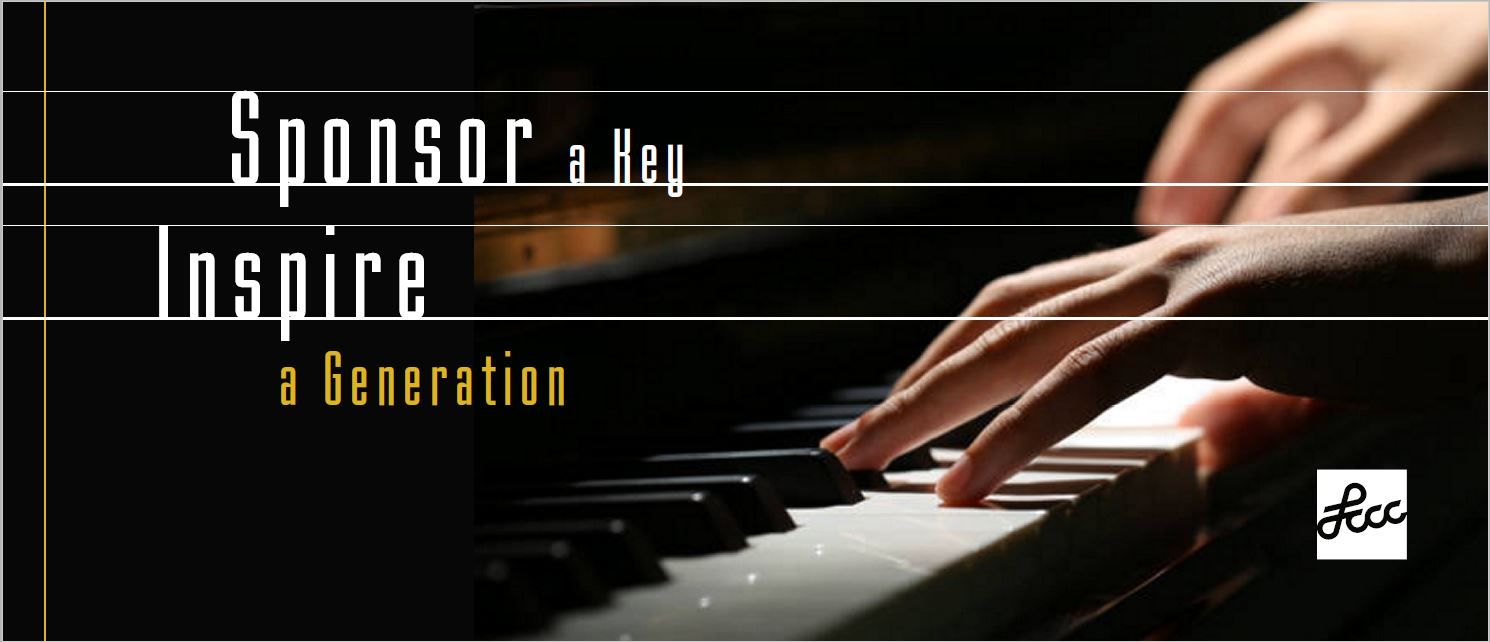 If you would like to mail a gift or deliver in person you can mail or visit:
LCCC Foundation
1005 N. Abbe Rd. Suite CC220
Elyria, OH 44035
Stay In the Know with the LCCC President's Blog
Read the latest President's Blog by LCCC President, Dr. Marcia Ballinger and follow her on Twitter @PresBallinger.