Contact Us
Submit any questions, suggestions, or general feedback/inquiries in the space below. We appreciate your comments and/or concerns and will respond to them as soon as possible.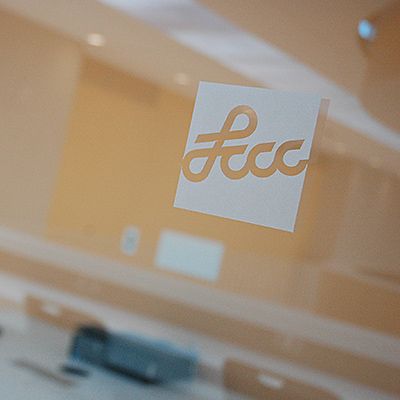 Stay In the Know with the LCCC President's Blog
Read the latest President's Blog by LCCC President, Dr. Marcia Ballinger and follow her on Twitter @PresBallinger.