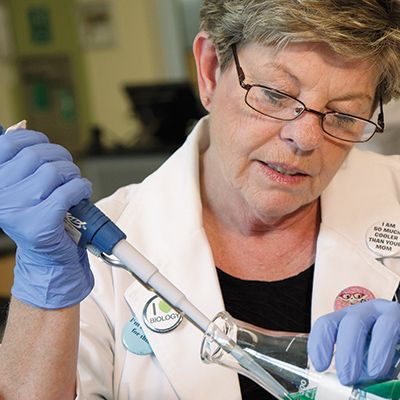 Empowering Students, Faculty and Staff
The LCCC Foundation recognizes that strong faculty are an essential component to a strong community college. The role of LCCC's faculty often goes beyond delivering curriculum – our faculty are mentors, coaches, innovators, and educators.
Through the LCCC Foundation's Campus Grants initiative and the Faculty Excellence Awards, we are able to foster innovation in the classroom – providing our students the exceptional education they deserve.