LCCC | Jack Nicklaus Scholarship Golf Benefit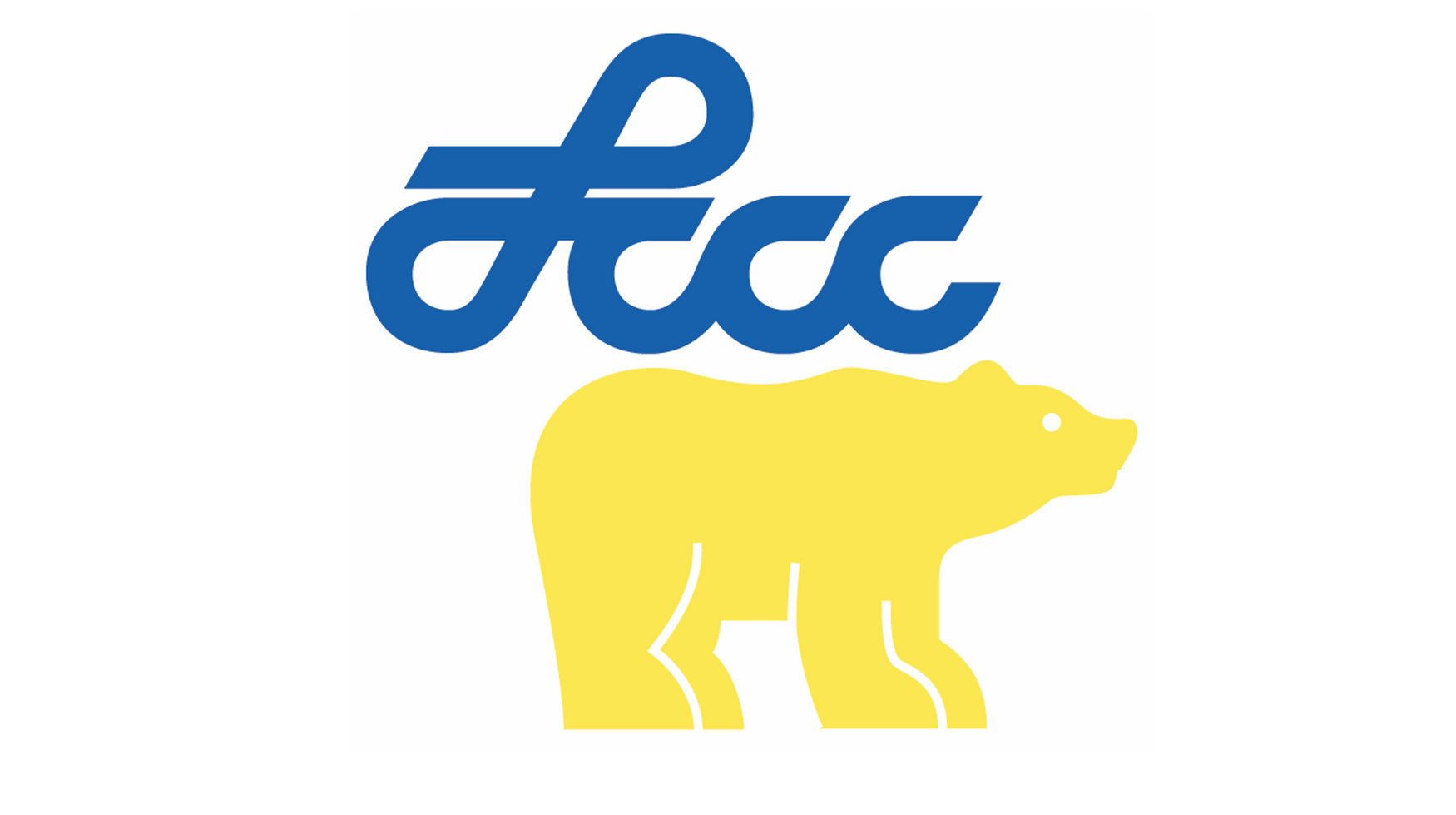 The Lorain County Community College Foundation hosts the Annual LCCC | Jack Nicklaus Scholarship Golf Benefit.  This first-class Scholarship Golf Benefit was started in 1989 when former LCCC Trustee, Judge Joseph Cirigiliano, brought his close friend, Jack Nicklaus, to Lorain County for the first benefit.  Nicklaus helped raise more than $100,000.  "When I was asked to come, I gave LCCC officials a set of parameters about what we would  do and the financial goals we would meet," said Nicklaus regarding his participation.  "If I'm going to do this, I'm going to make sure this event is going to be beneficial to the cause the College is interested in.  This is to assist students with their education. We need a lot of support for that in golf."
From its inception, over $1.5 million has been raised to help students achieve their educational goals at Lorain County Community College!
Mark Your Calendars!!!!
The 31st Annual LCCC Jack Nicklaus Scholarship Golf Benefit
Monday, August 9, 2021
Elyria Country Club in Elyria, Ohio
CLICK HERE for information on the High School Golf Team Exhibition.
For more information, contact Lisa DeVito at (440) 366.7743 or email: ldevito@lorainccc.edu.