Judge Joseph and Beverly Cirigliano Studio Theatre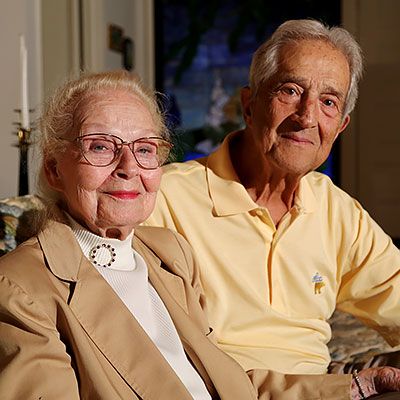 Judge Joseph Cirigliano has been a familiar face and a strong supporter of Lorain County Community College for more than 30 years. Beginning with appointment to the College's District Board of Trustees in 1969, Judge Cirigliano has been with us to see many ideas and projects through from beginning to end. As a member of the District Board, Judge Cirigliano has helped to guide the College through growth and transformation over the past 30 years and still does so today.
On August 29, 2014 the LCCC Foundation dedicated the Judge Joseph and Beverly Cirigliano Studio Theatre as a way to recognize and celebrate the decades of service and philanthropy they have provided to Lorain County Community College. Formerly known as the Black Box Theatre, the Studio Theatre is a unique performance space that hosts more than 2,500 patrons a year through the Cabaret Series, Signature Series recitals and Arts and Humanities division theatre program performances.