Economy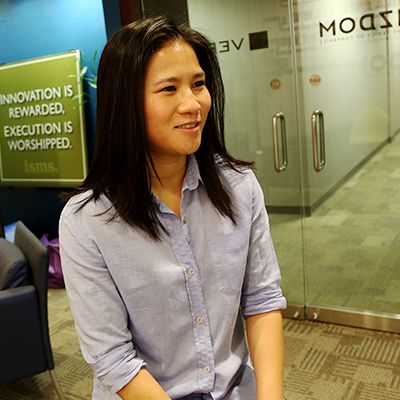 The community LCCC serves was once a hub for entrepreneurial activity. An innovative spirit that existed in Lorain County after World War II led to new ideas and new company growth during the industrial age. But that drive to invent as a form of self-employment diminished as the number of large corporations increased—the goal became to work for someone. And leading up to the Great Recession, entire industries began diminishing in growth—particularly job growth.
In response, LCCC established a core focus on providing entrepreneurial resources to our students and our community in order to rejuvenate the entrepreneurial spirit that once existed in Lorain County. The College now offers a continuum of services that support the needs of entrepreneurs at any stage of business development—from those just forming an idea to those expanding existing companies into new markets.  Through strategic partnerships and collaboration, LCCC offers everything from business advising to seed funding to commercialization for Lorain County residents and our students.  Collectively, these services are getting businesses off the ground and creating jobs.  
To learn more about the Foundation's support of these initiatives, visit the links to the left of this page.