Education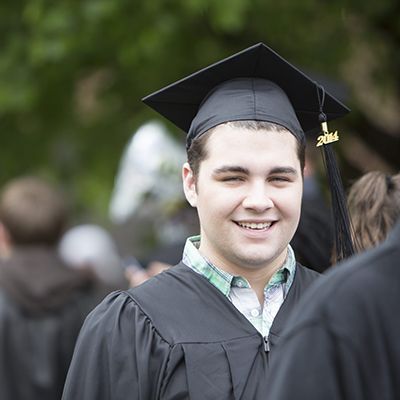 Click here for information on scholarships.
As a community college Foundation, supporting access to high-quality education remains at the forefront of what we do. Lorain County Community College (LCCC)  focuses on creating educational pathways and programs designed to cost-effectively meet the needs of both employers and students. By continually re-evaluating the needs of the community, LCCC is able to update existing programs and/or develop new ones quickly to align with market demand.
The LCCC Foundation supports this effort, as well as manages a robust scholarship program, removing financial barriers to student success.